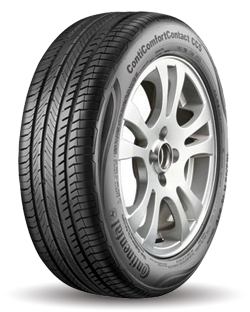 Continental Mordialloc can provide you with all your tyre and car service needs in Chelsea Heights at excellent prices. We can help with tyres for vehicles of all makes and models and have all the best brands in stock.
 Among the most crucial components of your vehicle are the tyres. They are the only part that encounters the surface you're driving on. It means that for you to be safe on the road, you need to look for the best Tyres service. You will benefit from having your tyres fitted to the correct requirements.
Having access to premium tyres Chelsea Heights does not mean that you must spend a fortune. We pride ourselves on our low prices and we will always do everything we can to accommodate your budget. All our services offer excellent value for money without compromising on quality.
Continental Tyres Chelsea Heights offer a friendly and efficient service because we understand how frustrating it can be to have to wait to get your tyres sorted. Our service goes above and beyond just fitting your new tyres, we will also make sure that are balanced and correctly aligned. You can also bring your car back after the tyres have been on for a specified length of time for an alignment check.
We can help you find the right type of tyres that will suit your budget. We have such a wide range available that you are sure to have several options available to you. Other considerations that should be considered include your driving style and the distance that your vehicle covers. We take the time to get to know you and the way that you use your car, so we can be sure we are recommending the tyres that will suit you best.
Call 03 9590 9669 and get access to a wide range of tyres sale in Chelsea Heights. We also offer tyres service & repairs.