Car Tyres
We supply all types of tyres including Car Tyres, 4WD Tyres, Performance Tyres, Truck Tyres & Motorcycle Tyres. Great deals on Tyres for small, medium & family cars, performance vehicles, 4wds & commercial vehicles. Lowest Price Guaranteed.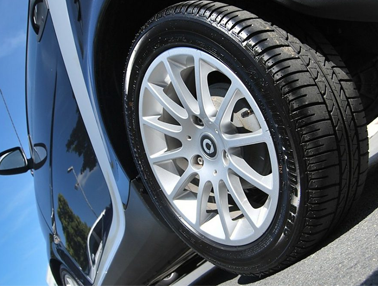 Continental Mordialloc offers Passenger Tyres are the ultimate choice for safety, durability and performance.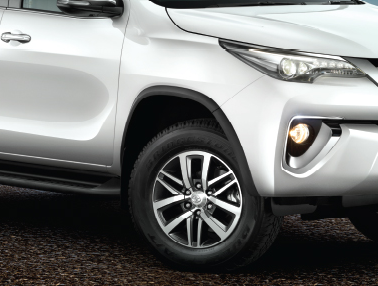 Continental Mordialloc offers quality 4×4 tyres that can drastically improve your car's performance and your driving experience.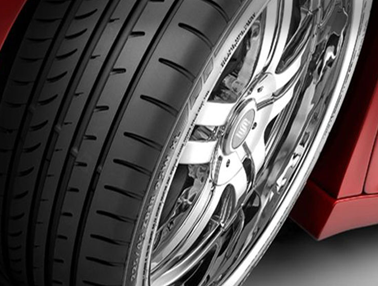 Continental Mordialloc offers Light commercial vehicle tyres that are designed in accordance.
About Us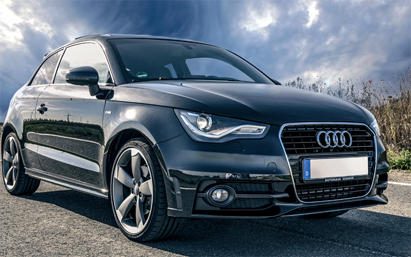 Welcome to Continental Tyres Mordialloc – a full-service automotive repair centre serving customers in Mordialloc, Mentone, Parkdale, Moorabbin, Aspendale & surrounding suburbs.! Our mechanics are qualified to perform reliable service that you can trust at a fair price. We are proud to be your best choice for the scheduled maintenance of your truck, car, SUV and fleet vehicles.
Car Service Aspendale Gardens
Continental Mordialloc is a specialist car service Aspendale Gardens business with the incredible reputation of providing all round car servicing and repairs service to customers in Melbourne's south eastern suburbs.
Having served local people for many years, we have expertise and experience of working with all makes and models including European, Japanese, Korean, American and vintage cars. Our team of talented and qualified car service Aspendale Gardens professionals strive to get the best results for your vehicle.
We stock a wide range of car accessories and spares which we update as often as possible to offer you unrivalled quality at affordable costs. We also provide specialised suspension service and tyre service apart from comprehensive car service Aspendale Gardens.
There are various reasons for choosing us for car service Aspendale Gardens including:
Experience: Our decades of working in the automobile and car service Aspendale Gardens industry is a confirmation that we understand the motoring needs of the clients extraordinarily well and make sure that your vehicle is performing in top notch condition
Speedy Turn-around Time: Regardless of whether it's fitting new parts into the vehicle or repairing the current ones, we can execute any given car service Aspendale Gardens assignment rapidly.
Unparalleled Customer Service: We focus on carrying out every one of the car service Aspendale Gardens job – small or big – with all honesty and integrity and a smile on our face offering genuine advice and answers to every one of your queries.
Over the years we have built long lasting relationships with our customers based on trust and respect and we have always made sure you and your car have a second home with us. Our customer's satisfaction is the backbone of our business and we do everything we can to live up to our reputation of being the best provider of car service Aspendale Gardens.
Car Service & Mechanics Mordialloc
Continental Mordialloc knows how important your vehicle to you is and is committed to giving you the very best personal service. Being at the forefront of vehicle technology, we can surpass the challenge presented by today's complex automotive problems. Our trained and qualified mechanics have years of experience to provide the right solutions for all of your vehicle problems. It is our objective to be your first choice for general car service, logbook service, wheel alignment, brake & clutch repairs, suspension repairs and tyre sales.
We Have Passion For Car Repairs…
At Continental Mordialloc, we have a great passion and in-depth knowledge to work on vehicles of all makes and models. With a thorough approach and using the most up-to-date diagnostic technology, our mechanics carry out the highest quality of repairs at reasonable rates. Our versatile expertise and responsive attitude make us the best choice for our customers who continue to return to us for all their car repair needs.
We Stock & Fit Branded Tyres & Wheels…
Our immense experience in the auto repair industry has led to an in-depth knowledge of recommending appropriate tyres for all car types. Whether you drive a passenger car, sports car, SUV, 4X4, van, truck or caravan, we are able to provide the right set of tyres that suit all weather conditions, road conditions and driving styles. As a part of our tyre service, we also provide first-rate tyre fitting services. We stock Mag, Performance, Alloy, Steel, and BSA wheels from leading brands, so you can be assured of their quality, sturdy construction, excellent rigidity, and low rotational mass. We have plenty of brands and choices available that can be overwhelming for the buyers.
What Sets Us Apart?
All our car repairs are carried out to the industry standard and exceed your expectations in terms of quality and prices.
The replacement parts we use are of top-notch quality, which means your vehicle's warranty and integrity will be maintained.
We realise that the time is of great essence and so, we fix your car problem and get you back on the road as quickly as possible.
So, whether your car needs an oil change or a major repair, Continental Mordialloc team is fully equipped to meet your requirements. Call us at 03 9590 9669 and schedule an appointment today!