Wheels & Tyres
Need new wheels & tyres? Buy wheels & tyres today with Continental Mordialloc. Having a proper set of wheels that match the design of your vehicle is crucial for ultimate performance and safety. Here at Continental Mordialloc, We have a wide range of car wheels in a variety of styles, designs, materials, and finishes to choose from. Our car wheels are known for their superior rigidity that can enhance the lateral stability of your vehicle. Our service areas include Mordialloc, Mentone, Parkdale, Moorabbin, Aspendale & surrounding suburbs.
We stock Mag, Performance, Alloy, Steel, VX Gts wheels and BSA wheels from leading brands, so you can be assured of their quality, sturdy construction, excellent rigidity, and low rotational mass. We have plenty of brands and choices available that can be overwhelming for the buyers. Our knowledgeable mechanics will walk you through the options and help you make a well-informed decision.
Whatever vehicle you own, a heavy duty truck, passenger, a comfortable sedan, 4X4 or a luxury SUV, we have the wheels that can add an elegant touch to its overall look. From captivating alloy wheels to shiny steel, we have products in myriads of size options. We adopt a stringent quality control and every product is thoroughly inspected before delivered, ensuring complete peace of mind and good value for your money.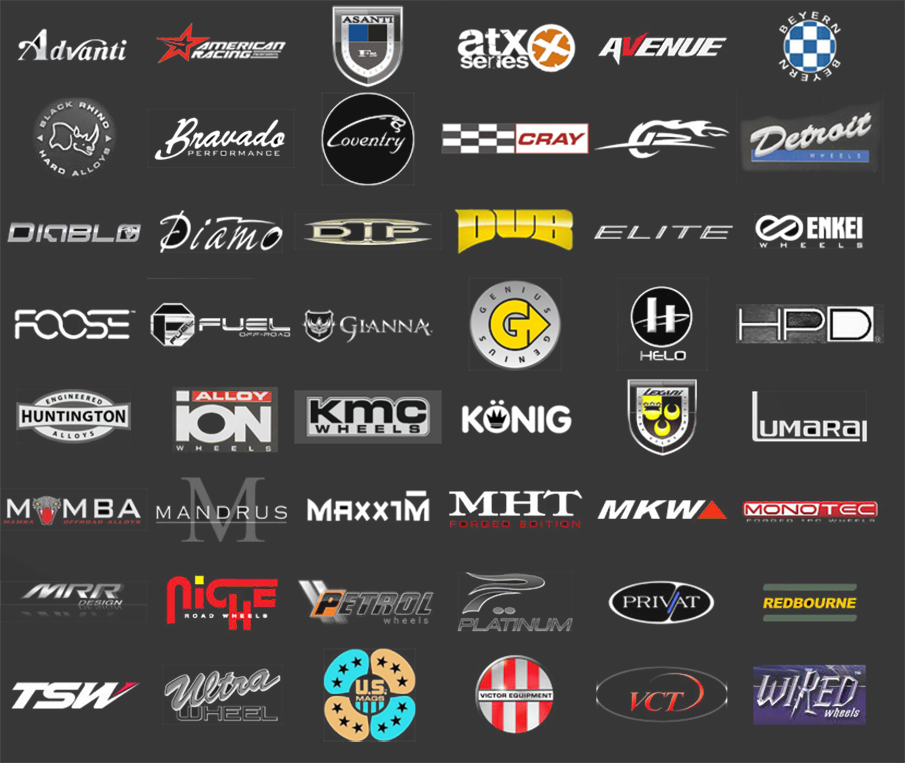 Our auto experts not just help you with choosing the right wheels for your vehicle, but also provide wheel alignment services, ensuring your safety on the road. Proper wheel alignment can significantly increase the lifespan of your vehicle and provide a smoother ride. Our mechanics are equipped with state of the art, computerised wheel alignment technology and align wheels with the geometric centre line of your vehicle. This gives you a complete control of your vehicle and better handling experience.
Whether you are looking to buy new wheels for your car or need wheel alignment service, Continental Mordialloc can be the one-stop solution for all your car wheel needs. For assistance, feel free to call us at (03) 9590 9669 or leave us a message.