Car Tyres
We supply all types of tyres including Car Tyres, 4WD Tyres, Performance Tyres, Truck Tyres & Motorcycle Tyres. Great deals on Tyres for small, medium & family cars, performance vehicles, 4wds & commercial vehicles. Lowest Price Guaranteed.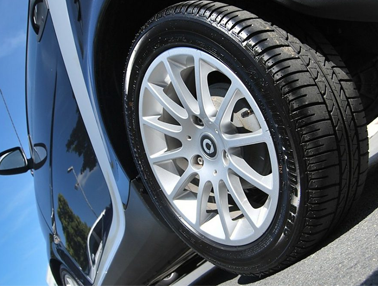 Continental Mordialloc offers Passenger Tyres are the ultimate choice for safety, durability and performance.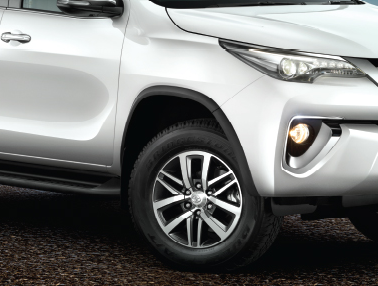 Continental Mordialloc offers quality 4×4 tyres that can drastically improve your car's performance and your driving experience.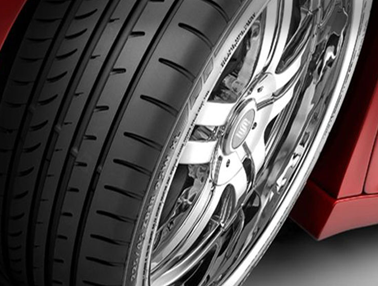 Continental Mordialloc offers Light commercial vehicle tyres that are designed in accordance.
About Us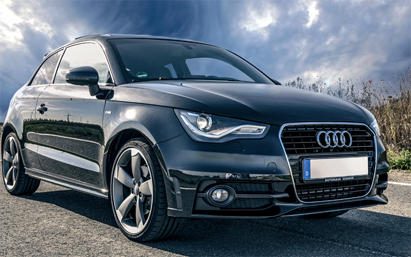 Welcome to Continental Tyres Mordialloc – a full-service automotive repair centre serving customers in Mordialloc, Mentone, Parkdale, Moorabbin, Aspendale & surrounding suburbs.! Our mechanics are qualified to perform reliable service that you can trust at a fair price. We are proud to be your best choice for the scheduled maintenance of your truck, car, SUV and fleet vehicles.
Puncture repairs Moorabbin
Prevention is better than cure, we all know this but sometimes it isn't something we can avoid. When it comes to car tyres and driving through rough terrain, there is a high chance of getting a tyre puncture. You may be the most watchful driver around, regularly checking your tyres' condition, assessing them for mileage, breaks, cuts etc but your tyres may still cop an errant nail or screw and warrant puncture repairs Moorabbin.
Your tyres maintain contact with the ground, so never drive for a long distance when you know that one of your vehicle's tyres is punctured. The simple solution is to replace the tyre temporarily and get it fixed by puncture repairs Moorabbin experts at the earliest.
Whether its simple puncture repairs Moorabbin or comprehensive tyre and brakes service, you can depend on us to provide reliable cost effective service with genuine parts and warranties. Our mechanics will inspect your vehicle and after that explain their findings so that you can make an educated decision about any puncture repairs Moorabbin. We only use genuine parts and stand behind every one of the products we sell. This gives our clients certainty and has earned us the reputation of being a leading name in puncture repairs Moorabbin. With every puncture repairs Moorabbin you will get a point by point report of all work done and any suggestions for work required later on.
With regards to puncture repairs Moorabbin we have you secured. Regardless of whether you drive a family vehicle, a utility vehicle, a 4WD, SUV or even a light truck we offer puncture repairs Moorabbin for all tyre makes and models. Our pricing is competitive and above all there are no hidden expenses.
Car Service & Mechanics Mordialloc
Continental Mordialloc knows how important your vehicle to you is and is committed to giving you the very best personal service. Being at the forefront of vehicle technology, we can surpass the challenge presented by today's complex automotive problems. Our trained and qualified mechanics have years of experience to provide the right solutions for all of your vehicle problems. It is our objective to be your first choice for general car service, logbook service, wheel alignment, brake & clutch repairs, suspension repairs and tyre sales.
We Have Passion For Car Repairs…
At Continental Mordialloc, we have a great passion and in-depth knowledge to work on vehicles of all makes and models. With a thorough approach and using the most up-to-date diagnostic technology, our mechanics carry out the highest quality of repairs at reasonable rates. Our versatile expertise and responsive attitude make us the best choice for our customers who continue to return to us for all their car repair needs.
We Stock & Fit Branded Tyres & Wheels…
Our immense experience in the auto repair industry has led to an in-depth knowledge of recommending appropriate tyres for all car types. Whether you drive a passenger car, sports car, SUV, 4X4, van, truck or caravan, we are able to provide the right set of tyres that suit all weather conditions, road conditions and driving styles. As a part of our tyre service, we also provide first-rate tyre fitting services. We stock Mag, Performance, Alloy, Steel, and BSA wheels from leading brands, so you can be assured of their quality, sturdy construction, excellent rigidity, and low rotational mass. We have plenty of brands and choices available that can be overwhelming for the buyers.
What Sets Us Apart?
All our car repairs are carried out to the industry standard and exceed your expectations in terms of quality and prices.
The replacement parts we use are of top-notch quality, which means your vehicle's warranty and integrity will be maintained.
We realise that the time is of great essence and so, we fix your car problem and get you back on the road as quickly as possible.
So, whether your car needs an oil change or a major repair, Continental Mordialloc team is fully equipped to meet your requirements. Call us at 03 9590 9669 and schedule an appointment today!