Car Service Can Help Extend Your Car's Lifespan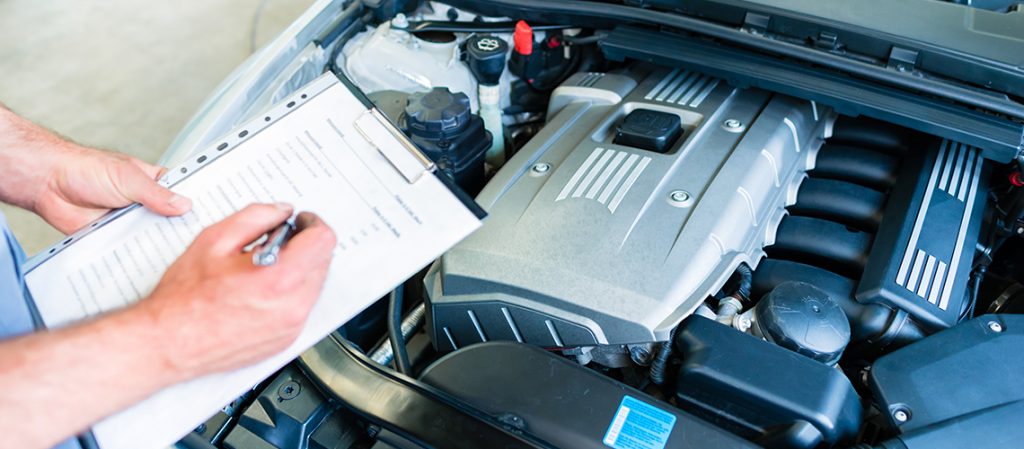 Did you know that the lifespan of your car to a great extent depends on maintenance practices and servicing? If you didn't, then you should know. A well-maintained vehicle that is regularly serviced can travel for more than 100,000 miles without any challenge. To take good care of your vehicle, you need to know about its essential needs.
They include transmission, motor oil, power steering, radiator, and brake and Air Conditioning fluids and are all-important for your vehicle to perform at its best. I will discuss car service and car repairs for the mentioned essential needs in details below.
Motor oil
Your vehicle's engine oils and oil pump can be compared to blood and the heart in a human being. Ensure that your car always has the right blend of oil by the car manual. Regular checking of oil is important preferably on a monthly basis. It is also wise to take your car to a friendly mechanic for a check-up.
Radiator fluid
Always fill the radiator tank with distilled water to prevent your engine from overheating. Most vehicles do well with glycol-based antifreeze coolant, which should be used while doing a regular flush to increase effectiveness.
Transmission fluid
This fluid lubricates all the moving parts while at the same time acting as a cleaning agent. Visit car repairs expert for advice on when to replace this fluid since it varies with different cars.
Brake fluid
Professional mechanics for car repairs will sort the problems associated with brakes grinding, squeaking and clunking. Driving a car with unresponsive brakes is dangerous. At Continental Mordialloc, you will find every kind of car service that you need to prolong the lifespan of your car.
AC fluids
Your car AC needs the coolant and refrigerant to prevent overheating of the engine and to make your car's atmosphere fresh and nice. Your car will need coolants top-off quite often, so it's upon you to find a mechanic to attend to that need.
It is obvious that every car owner would wish to see it in the best condition, to experience the most luxurious travel and take pride in its outlook. A regular car service would help ensure your vehicle is well maintained. It is also advisable to have a trustworthy mechanic who will be dealing with any car repairs that you might need. Call us today for any queries from our car service experts in Mordialloc.